Make memories that last a lifetime
In business for over 20 years. Our services are free. We would love to help you plan your next vacation. See what our clients have to say about us!
We have a lot of criteria to meet and some how, she always manages to deliver!!!
Tammy Canova
Travel Consultant -
Nicole Wildt
We felt valued and appreciated.
Larry M.
Most wonderfully relaxing and enjoyable trip I've ever had!
Mindy was awesome! She worked with us on what we wanted and gave us the most memorable trip ever.
Teah D.
Travel Consultant -
Mindy Reed
Karen is the best and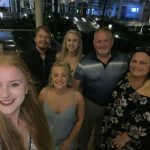 Karen is the best and has always gone the extra mile for me. I've booked over 12 vacations with her over the years and look forward to booking another trip… Read more "Karen is the best and"
Erick charboneau
Travel Consultant -
Karen waters
GoAwayTravel.com is the best travel agency I've encountered!
We had a great vacation! Lovely view and location!
Heidi C.
That level of service will go a long, long way!
Scott W. C.
Over the years Karen has booked about 12-14 vacations for me and my family.
Erick C.
Travel Consultant -
Karen Waters
You can always count on Go away travel
Mike Doherty
Travel Consultant -
Jack Reidelberger
Claudia was great, from the day we booked the trip to the day we landed back home.
Jerry Farrar
Travel Consultant -
Claudia
Your dedication to service sets you apart.
John K.




Featured Resort Brand
Couples Resorts - Jamaica
THE BEST ALL-INCLUSIVE LUXURY RESORTS IN JAMAICA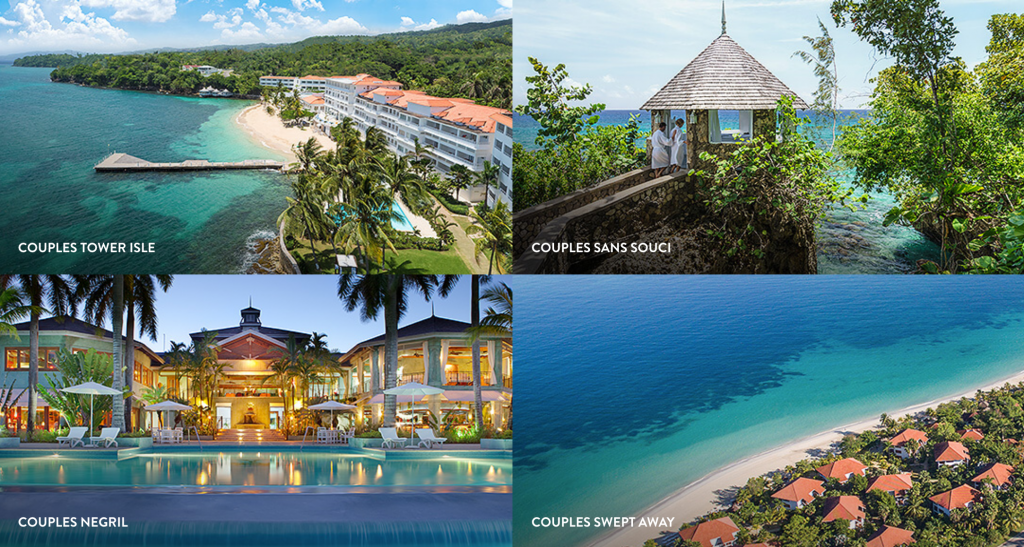 Visit Jamaica
No place on earth feels like it
Feel The Rhythm Of Jamaica
the beat, the pulse of life
From each morning's glorious sunrise until the sea swallows the sun at night, Jamaica presents a magnificent palette of experiences, a kaleidoscope of colors and sounds that make our island the most precious jewel in the Caribbean. We are a land of unique culture, engaging activities, breathtaking landscapes, and a warm, welcoming people.

The beat of reggae. The searing smell of jerk over the fire. The swizzle of rum in your glass. No place on earth provides the range of attractions and the cultural diversity that can be found here. No place on earth feels like it. No place on earth shines like it. Jamaica, the home of rhythm and sway.
Learn more about the destination of Jamaica.
Specials
Like us on Facebook