Why book with us?
Our services are free, and the rest is as easy as 1, 2, 3.
1. Experience
We've had the pleasure of helping to plan vacations for our numerous clients throughout the world. As a testament to our high level of customer service, much of our business stems from repeat bookings and referrals.
2. Pride
We pride ourselves on planning vacations that meet our clients' preferences and exceed their expectations, always at a great value. We welcome the opportunity to provide you with the top-notch client service for which we are known.
3. Care
We understand that your time is very valuable, so we go above and beyond making sure each detail is in place before you leave home. We make sure that all aspects of your vacation have been planned to meet your preferences. We ensure that every detail is in place for you when you arrive in paradise.
---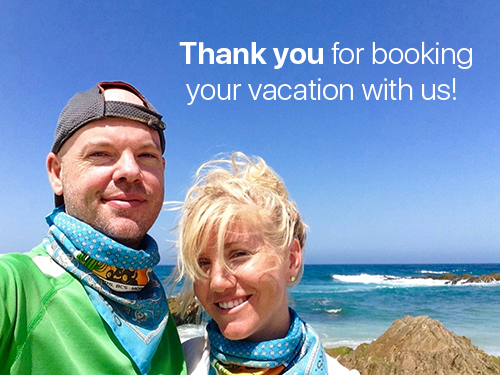 A brief note from our owners
We are looking forward to our travel consultants working with you to plan your next vacation, and we are very proud of our team and their outstanding customer service! Their goal is to earn your confidence now and to maintain it far into the future.
Should you have any comments or suggestions, please email us directly.
Jack Reidelberger & Heather OverKamp
Owners, GoAwayTravel.com




---
Meet Our Travel Consultants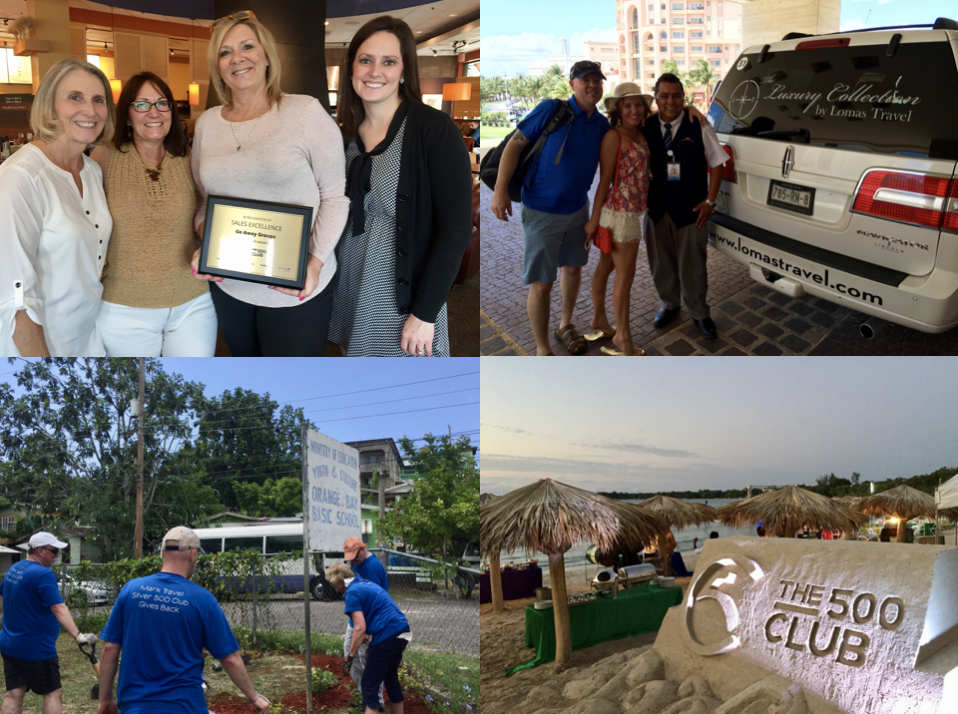 Beth Sieckmann – Email Beth
Bio Coming Soon
Britney Gulley – Email Britney
Bio Coming Soon
Claudia Behrmann – Email Claudia
Bio Coming Soon
Courtney Davis – Email Courtney
Bio Coming Soon
Deb Linke – Email Deb
Bio Coming Soon
Dennis Bond – Email Dennis
Bio Coming Soon
Heather – Email Heather
Bio Coming Soon
Jack – Email Jack
Bio Coming Soon
Ida Kaemmerling – Email Ida
Bio Coming Soon
Janet – Email Janet
Bio Coming Soon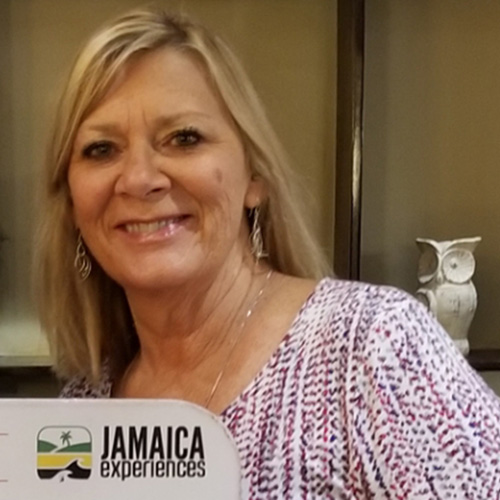 Karen Waters – Email Karen
Karen's first International travel experience was attending a destination wedding and that is where her real passion for travel was born. Today, that first memorable experience continues to feed her passion in assisting others in not just exploring, but really experiencing the world first hand in a seamless vacation that exceeds expectations. read more >>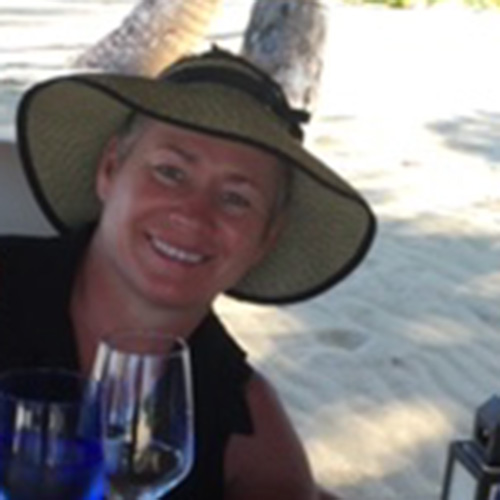 Kathy Drew – Email Kathy
Resorts, travel, and planning all inclusive vacations has been a focal point of my life. I tapped into my wanderlust mindset during my European college trip where we visited 20 countries and in turn pointed me to the hospitality industry as a career. read more >>
Katie O'Hara – Email Katie
Professional travel consultant with GoAwayTravel since January 2008. Specializing in all-inclusive resorts, destination weddings, honeymoons, multigenerational family, and group vacations, ocean and river cruises. Katie specializes in Jamaica, Mexico, the Caribbean, Europe and beyond.
Ken King – Email Ken
Bio Coming Soon
Lori Brunnert – Email Lori
Bio Coming Soon
Lyndsey Stewart – Email Lyndsey
Bio Coming Soon
Mary Holmon – Email Mary
Bio Coming Soon
Megan Dery – Email Mary
Bio Coming Soon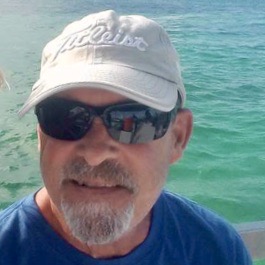 Mike Waters – Email Mike
Bio Coming Soon
Mindy Reed – Email Mindy
Mindy loves to travel and her travel bucket list includes Ireland, Norway, and Greece. She would love to hear from you soon to help you plan your next vacation.
Nicole Wildt – Email Nicole
Bio Coming Soon
Ron Behrmann – Email Ron
Bio Coming Soon
Shannon Giesman – Email Shannon
Bio Coming Soon
Sheila Robertson – Email Sheila
Bio Coming Soon
Terri Gulley – Email Terri
Bio Coming Soon
---
What Our Clients Say About Our Travel Consultants
That level of service will go a long, long way!
My agent diligently followed up on this issue and actively participated in seeing the problem through to resolution. Faced with the same situation, 99% of other travel professionals would have distanced themselves from the problem and left me swinging in the breeze. My agent didn't do that. Even though you guys are an internet-based travel… Read more "That level of service will go a long, long way!"
Scott W. C.